Revolution Dance offers a full-range of dance technique classes and focuses on teaching the whole dancer - developing technique as well as self-image and teaching students to learn to love dance as an art form. We offer small class sizes and nurture each student to reach their individual potential.




Joy Potter
Joy is the Owner/Director of Revolution Dance, The Theatre Project, and Creative Avenues. She has a B.S. in Mathematics and a B.S. in Accounting along with a minor in dance and an emphasis in Teacher Education. She has over 25 years of experience in dance and theater, including teaching, choreographing, and performing. Joy has studied all dance forms including ballet, tap, jazz, and hip hop and has spent 15 years perfecting her teaching pedagogy. She has also taught and performed with various local dance organizations including Mesa State College Continuing Education, Performing Arts Conservatory, 360 Dance Theatre Company, Beyond Boundaries Dance Collective, and is a past member of the Grand Junction Commission on Arts and Culture. Currently she teaches a Colorado Mesa University after teaching at Grand Junction High School for 19 years.


Dana Schmidt-Clingman
Dana has a BA degree in Music Theater and has been teaching dance and theatre, directing, and performing for over 20 years. She has worked with almost every theather in Grand Junction and loves bringing the stage to life for kids and letting them find their own avenue for expression - in dance and theatre. She is the Artistic Directior for The Theatre Project and Youth Theatre Project and director/choreographer of the 360 Dance Theater Company.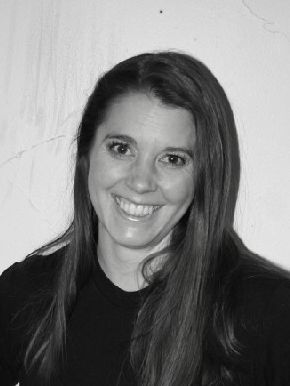 Mollie Wertman
Mollie spent years studying the Vaganova method, pointe, partnering, and character dance at the Academy of Colorado Ballet. She then spent several years dancing professionally with the Corps de Ballet with the Colorado Ballet. She is excited to share her love of dancing, and especially ballet, and the beauty of this form of dance.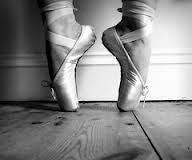 Carissa Fischer
Carissa has been dancing since the age of three. She started with one ballet class and by the time she was in high school, she was dancing various styles up to 30 hours a week. While Carissa chose not to pursue dance professionally, she was a summer student at Joffrey Ballet school as a teenager and performed with the Moscow Ballet in their tour of "The Nutcracker" for three seasons. She has been teaching and choreographing for ballet, pointe, jazz, tap, lyrical, contemporary, and music theater dance styles for 7 years. When Carissa isn't dancing, you might catch her at the local swimming pool, doing yoga, or adventuring in the mountains with her husband. Carissa is excited for another great year with Revolution Dance!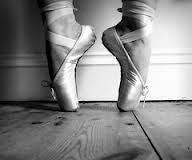 Carrie Martindale
Carrie is a native to Colorado and has been dancing in some form most of her life. After teaching gymnastics and coaching cheerleading, she returned to dance in 2017. Carrie enjoys working with children and can't wait to get their little feet moving. Revolution Dance is a perfect fit to share her joy of dance!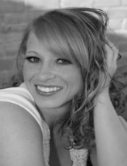 Melissa Barney
Faculty Biography coming soon





Brianna Bower
Brianna is originally from Conifer, CO and moved to Grand Junction to become a student at CMU. She is just completeing her Elementary Education major with a minor in dance. She have been dancing since she was four years old with expertise in tap, ballet, poms, jazz, contemporary, modern, and performance dance. Brianna has many performance credits including the Moscow Ballets "Great Russian Nutcracker", the Macy's Thanksgiving Day Parade, and too many dance productions to name. She was also the captain of her Poms team for 3+ years. Dance has always been a love for Brianna and she looks forward to sharing her passion and dance experiences with her students.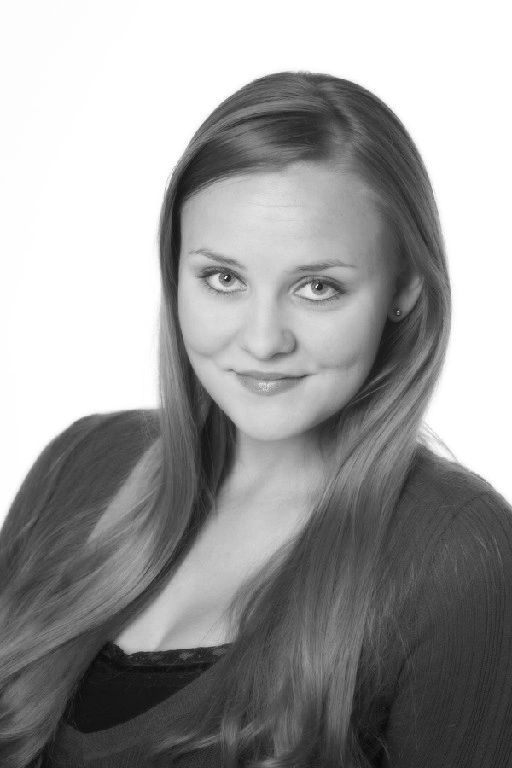 Natasha Krasnow
Natasha graduated Summa Cum Laude from Mesa State College in 2008 with her BA in Theater Arts: Dance and a minor in Anthropology. She has extensive training in many dance forms across world cultures and is recognized in the Grand Valley and beyond as a performer, choreographer, and teacher. Natasha continues to travel the country to perform and carry on her never-ending dance education.



Mary Krasnow
Mary has been involved with Middle Eastern Dance for more than 30 years in our Grand Junction Community. Over the years she has shared the joy of Middle Eastern Dance with many students and audiences. Mary teaches classis "American Style" Middle Eastern Dance " Belly Dance" with occasional touches of Fusion, Tribal and Cabaret styling. Mary has studied with Nationally and Internationally renowned dancers, including, Paola Blanton of Macedonia & Brazil, Morocco of New York, Suhaila Salimpour of San Francisco, Amaya of Texas, Delilah of Seattle, Suzanna Del Vecchio and Joynan of Denver, Jamila and Calypso of Salt Lake City, as well as the extraordinary Aziz. Mary also has a background in Ballet, Jazz and Tap as well as Polynesian Dance and Anusara Yoga. Mary and her Daughter Natasha are Co-Directors of Khubsurat Ruh Middle Eastern Dance Troupe.




John Kelley (Guest Artist and Choreogrpaher)
John is from Grand Junction, CO where he resides with his wife, Stacy, and their two children, Brayden and Mya. His love for dance started when he was six, and from there it soared. He surrounded himself with all forms of dance, but knew Hip Hop would be his forte. He has danced and trained with many well known teachers and choreographers from LA to Chicago and back; including Barry Lather, Gus Giardano, Greg Russell, Keith Clifton, and Tony Copolla. He has taught and choreographed for many studios and workshops over the years. Several years ago, he taught for Clarksville Dance Force in Clarksville, Tennessee where he worked full time with the students there. Some highlights for him have been performing on snow in the Open Ceremony of the World Cup Ski Championships, assistant choreographer for the 2000 Pro Bowl in Hawaii, teaching for Colorado Mesa University, working with various dance competitions; including Starpower, Nextstar, and Stage One Dance as a Senior Productions Director, as well as performing with Up With People's Benefit Shows. Performing is a joy to John, but believes his true passion for dance shows when he is teaching.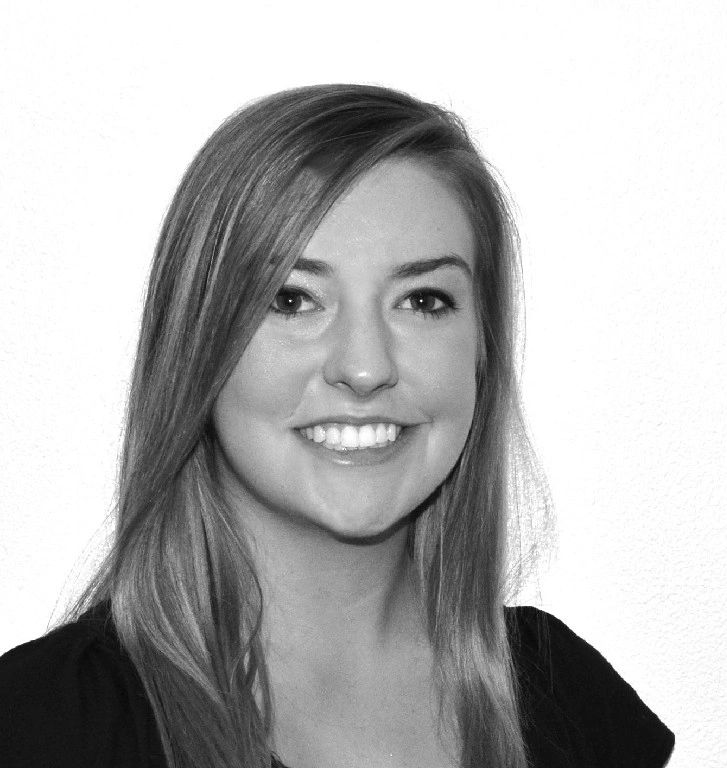 Allison Duncan (Guest Artist and Choreographer)
Allison is currently working and dancing in New York City after graduating from Colorado Mesa University in 2015. She has been dancing all of her life and has enjoyed her other passion of teaching dance for the past 4 years. Allison has performed locally in numerous concerts including CMU Repertory Dance Company and Beyond Boundaries Dance Collective. She loves working with kids and is excited to share her love of dance with them.